Is anything being released this summer? We list what's actually set for release, and what's not.
Historically, summer is a prime time for releasing blockbuster films and many studios count on this time of the year to launch their biggest features. However, with cinemas closed down due to the pandemic and no clear indication yet as to when life will return to normal, it's not surprising that many studios are now either releasing their movies digitally or postponing them altogether. Read on to learn which ones are coming out for the summer and which ones got delayed.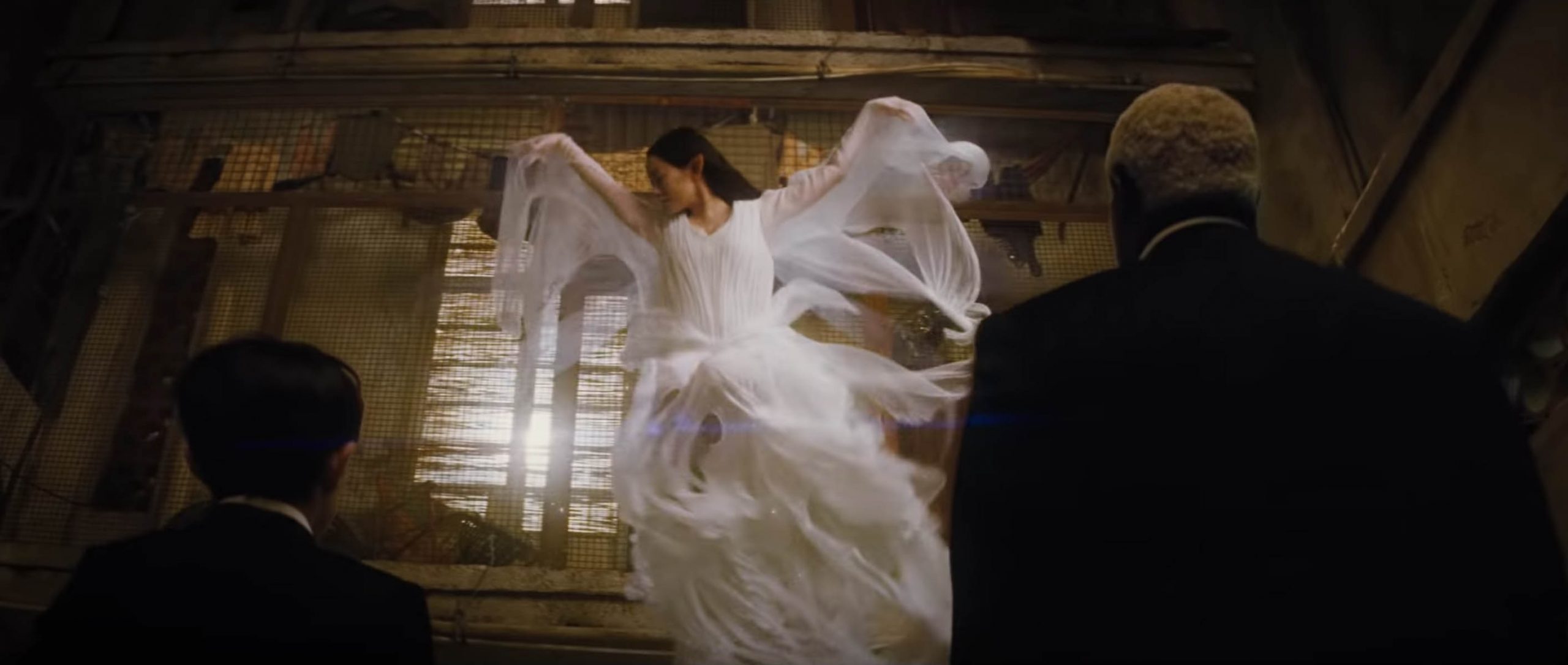 What's Being Released
As more and more people go into self-isolation, film studios have planned to release some of their movies earlier than expected. Following are some of the anticipated films being released this summer:
Capone is a solid return for the director Josh Trank. It is about the final years of Chicago's infamous gangster. It's a shame it only received a VOD and digital download release and never got to do the cinema run.
Scooby-Doo and his iconic mystery-solving friends were set to arrive in cinemas on May 15, but Warner Bros. decided to postpone the film's theatrical release date. It will now be premiering digitally on the same date.
Netflix Release Date: May 22
Another movie to forgo its theatrical release is The Lovebirds. Because of the COVID-19 pandemic, it is now heading straight to Netflix. Originally scheduled to hit theaters on April 3, The Lovebirds now has a Netflix release date: May 22.
Available on Disney Plus: June 12
Disney's adaptation of the famous Eoin Colfer fantasy novel will no longer arrive in theaters as planned on May 29. Instead, it will be available on Disney Plus on June 12.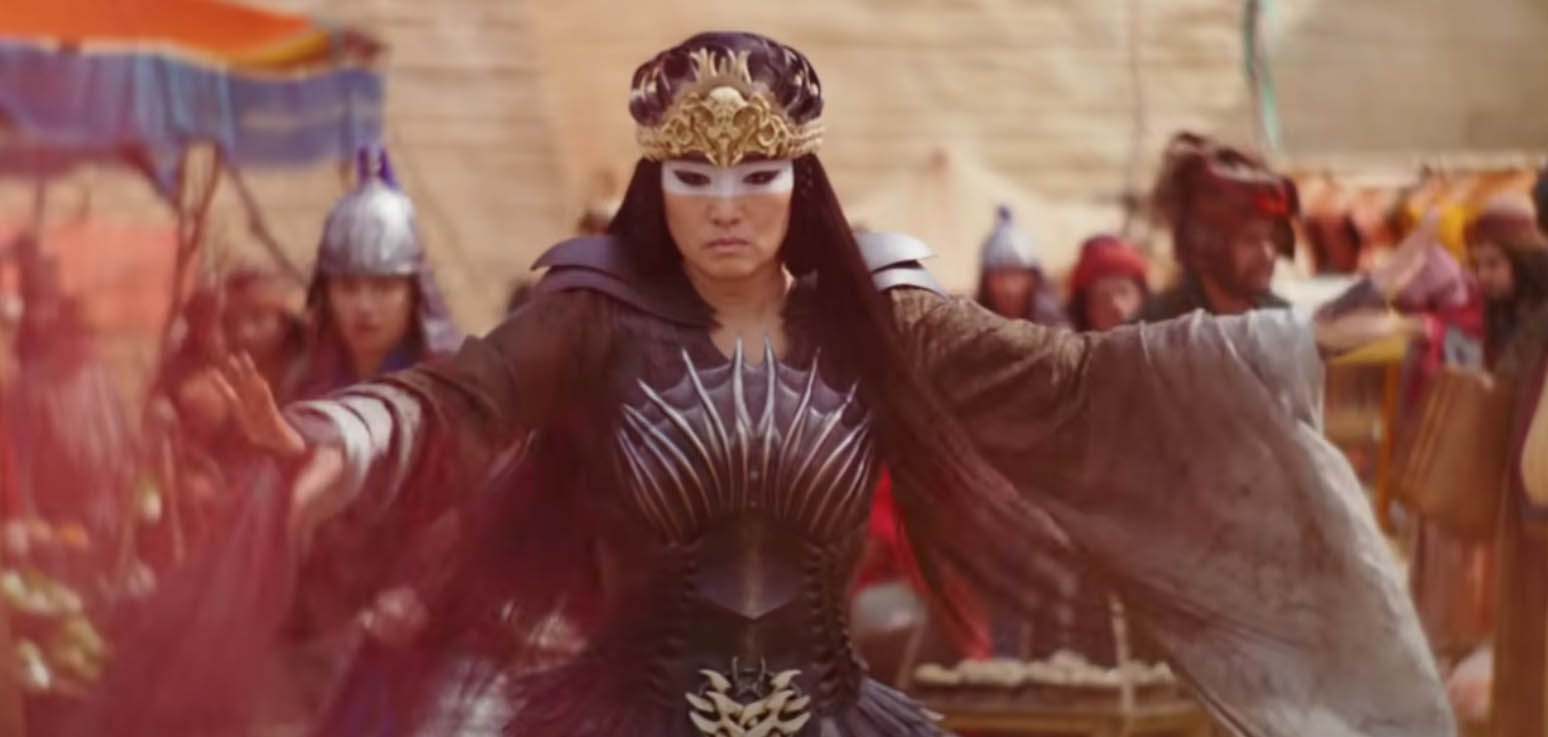 Update: Hamilton has moved from having a cinema run set for 2021, to a Disney+ exclusive, premiering in July. And The Forever Purge has been pulled as well, and it's not unlikely that it will get a VOD release instead.
There are many other films coming out for the summer. Some of them will be released digitally while others are set to hit the big screen. As of now these include The King of Staten Island, The Trip to Greece, Kajillionaire, Wonder Woman 1984 (Now delayed until October 2nd), Tenet, Mulan, The Truth, Bill & Ted Face the Music, and The Hitman's Wife's Bodyguard.
What's Being Delayed
Following are some of the most anticipated films that have been delayed from their original summertime release.
New Release Date: November 6
With a massive budget, Black Widow is built to be a global tentpole. So, it's not surprising that Disney has pushed back its release date from May to November. Just like with Mulan, there were some rumors it could land a Disney+ release early, but it's financially not likely. 
New Release Date: November 25
The 25th installment of the James Bond film franchise has also been delayed. It will now arrive in fall on November 25.
New Release Date: December 23
Top Gun: Maverick is another film which screams summer blockbuster and was originally set to release this summer on June 24. However, considering the current circumstances, Paramount has postponed it to December 23.
New Release Date: April 2, 2021
Fast & Furious 9 was originally scheduled to release on May 22 this summer. However, just like most other studios, Universal has decided to postpone its release. And this time a full year. Which makes a lot of sense since the holiday season is packed with heavy titles and the Fast and Furious series always being summer movies.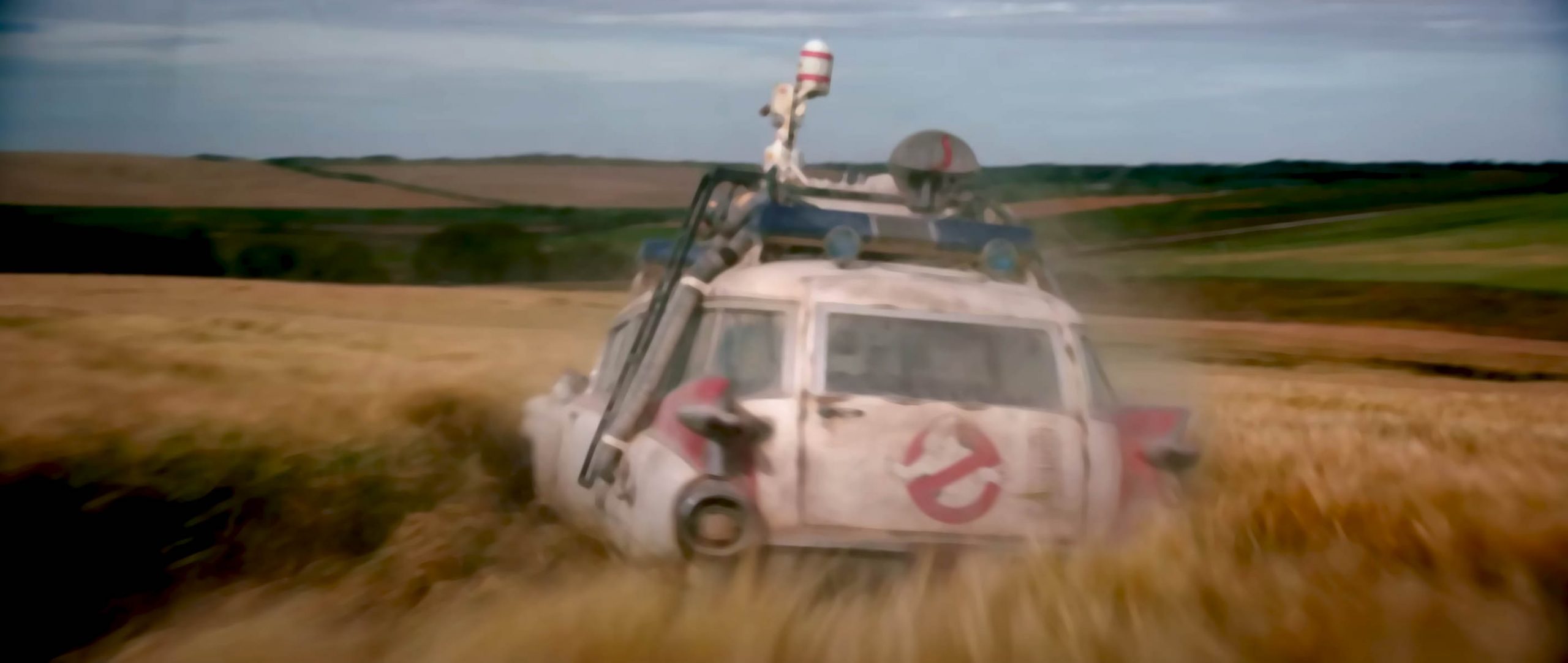 Other notable titles that got delayed and now won't be coming out for the summer include A Quiet Place Part II, Candyman, The French Dispatch, Soul, Free Guy, Ghostbusters: Afterlife, and Jungle Cruise.