The New York City-based film studio A24 continues to skyrocket into the public eye, having produced some of the most acclaimed independent movies to date. Here is a list of films set for a late 2019 and 2020 release.
Started in 2013, the studio quickly gained success ever since the release of Spring Breakers. Despite the controversial decision of the film to cast Disney Channel alumni like Venessa Hudgens and Selena Gomes in a movie about sex, violence, and drugs, the film turned many heads and made instant headlines. But that was 2012.
A24 is a studio that celebrates passion, originality, and diversity
Since then, the studio has been on a roll, garnering critical praise and drawing massive attention through their amazing releases. What makes A24 stand out is how they not only develop and release unique independent films, but also introduce independent features that attract a new generation of fans. This isn't the first time we've written about upcoming A24 films.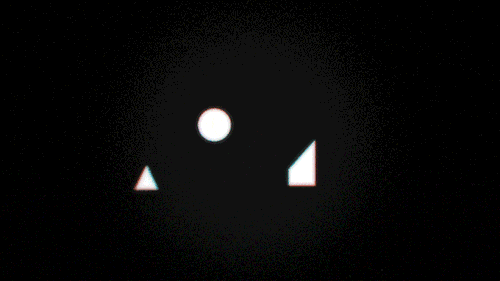 This year, and in 2020, we're getting some very exciting titles. Click on each title to get more details on the film, and a download alert when it becomes available.
October 2019
The Lighthouse
From director Robert Eggers (The Witch) with Willem Dafoe and Robert Pattinson.
The Kill Team
From the man who brought us O.J.: Made in America. Already received rave reviews and will receive both a download and stream release, along with its cinema run.
November 2019
Waves
The third feature film directed by Trey Edward Shults, the man behind It Comes At Night.
December 2019
In Fabric
A story of a cursed dress that passes from person to person.
Uncut Gems
Adam Sandler returns to form. "Uncut Gems is the most mature film by Safdie brothers yet and it is a wild intoxicating ride."

2020
Saint Maud
A psychological horror movie and a feature debut of Rose Glass.
First Cow
A drama film that tells the story of King-Lu and Cookie Figowitz's growing friendship in the beautiful Northwest landscape.
After Yang
An upcoming sci-fi movie directed by Korean-born filmmaker Kogonada. Features Collin Farrell.
Green Knight
Directed by David Lowery (Pete's Dragon, A Ghost Story, The Old Man And The Gun).
The Humans
The Humans was a breakaway hit that won the Tony Award for Best Play in 2016. The film stars Steven Yeun, Beanie Feldstein, Amy Schumer, Richard Jenkins, and Jayne Houdyshell.
Minari
Features Steven Yeun ("The Walking Dead", "Burning", "Sorry To Bother You").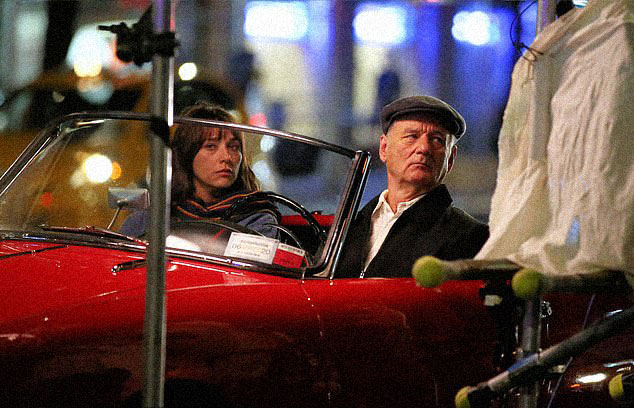 On the Rocks
Directed by Sofia Coppola. A young mother (Rashida Jones) reconnects with her father (Bill Murray), a playboy of some fame, through a series of adventures with New York City as the background. Part of the Apple TV+ deal.
The Souvenir Part II
Part 1 is a slow-burning drama film that follows the story of a young woman who is in a rough relationship with a troubled young man.
Zola
Zola by A24 is the first film that is ever based on a Twitter thread.
Titles, which as of now, do not have a set synopsis.
Sour Hearts
Bodies, Bodies, Bodies
False Positive
What makes A24 so special?
Apart from their distinct marketing strategy, what really makes the studio's name shine is their love for creativity. They encourage unique voices and creativity, to the point where they give opportunities to people just starting out instead of established names. Most studios usually release movies from established directors like Woody Allen or Martin Scorsese, making it quite difficult for newcomers to break into the industry. A24 on the other hand, takes a different approach. Rather than just relying on established names, the studio helps tell unique stories from filmmakers that most people have never heard of before. Because of this, the studio has succeeded in creating an exciting brand that attracts the new generation of independent features.
"A24 has made movies individualistic and exciting, giving artistic human tales to the masses"
Within a short span of time, A24 has gained a lot of popularity and made its name in the modern film industry. At a time when every film studio is pushing for immeasurably high budgets and cinematic universes to put audiences in seats, this relatively new studio has made movies individualistic and exciting, giving artistic human tales to the masses. By doing this, the studio has proved that young audiences still have a yearning for amazing works of art, especially the ones that don't have massive budgets. The future is bright for A24 and it's exciting to think what the studio will bring in 2020.
Further reading: I highly recommend the official A24 podcast.