While you're being bombarded with Fast and the furious 9 and James Bond ads, or even Christopher Nolan's Tenet – There are a few, lesser known, titles you don't want to miss out on. So let's cover some ground.
While these titles might not be considered hidden gems, or even indie movies, it's good to keep track of the slightly lesser known flicks. While you've heard of some of these, or maybe even most, it would really suck if you was caught not knowing Edgar Wright has a new movie coming. Hence, I wrote a simple list of titles, and a simple reason as to why you should hit that "download alert me" button.
Why? Wes Anderson
Why? Stars Beanie Feldstein from Booksmart.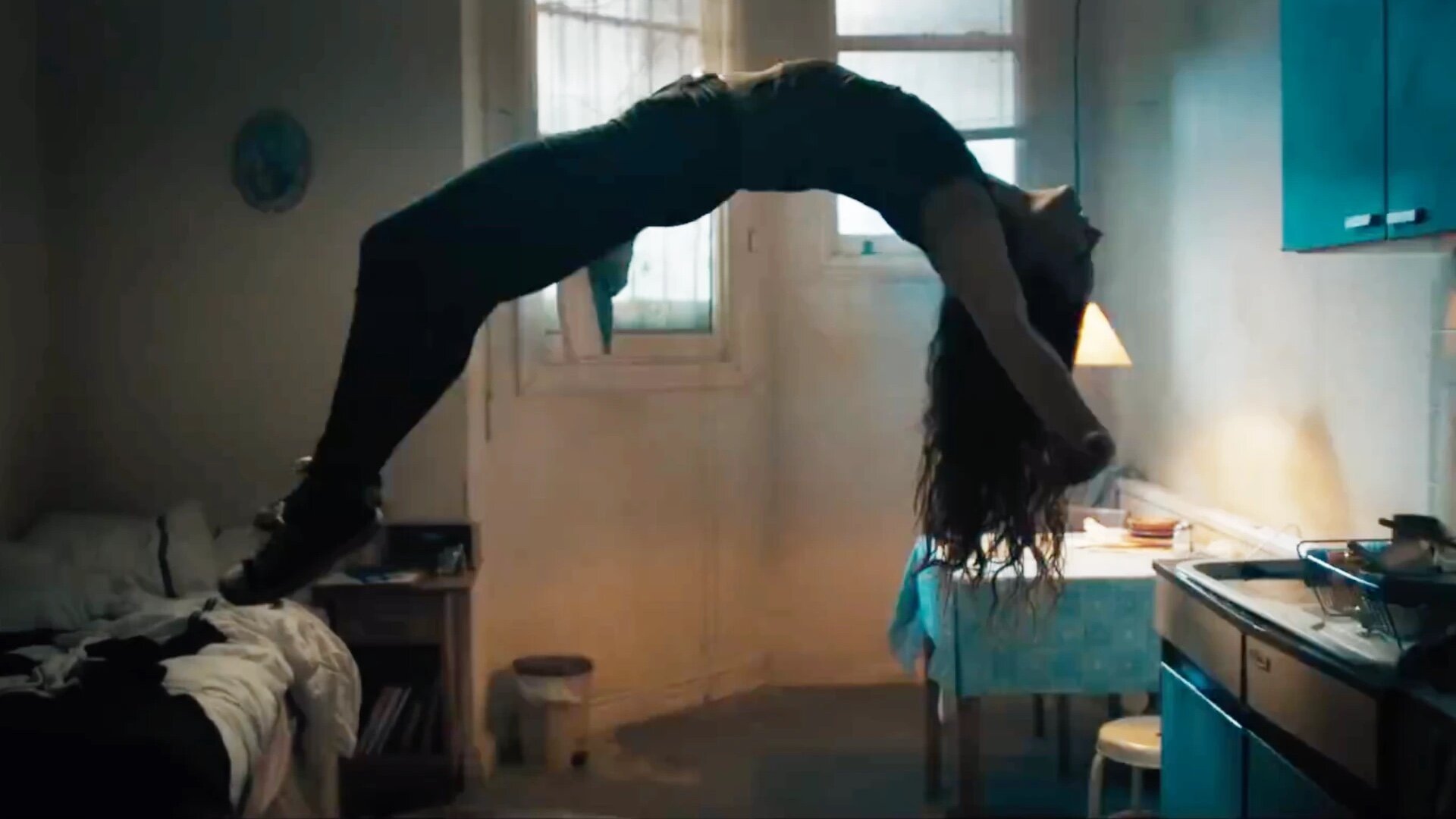 Why? This year's Hereditary or Midsommar?
Why? About Harvey Weinstein. Already has some serious Sundance buzz.
Why? Charlie freaking Kaufman
Why? Terrance Malick
Why? The synopsis being "a father and daughter try to save the life of Yang – a robotic family member that was bought as live-in babysitter". Distributed by A24 and stars Collin Farrell.
Why? From Yorgos Lanthimos, the guy who directed The Favourite.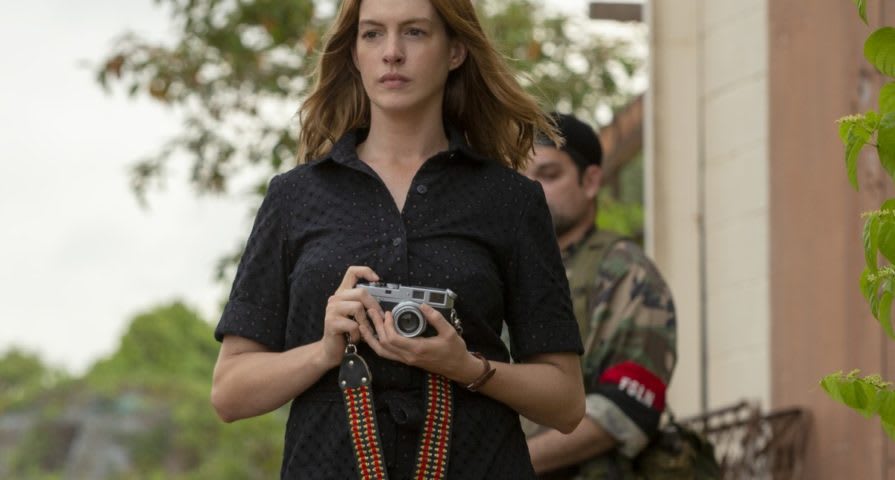 Why? It has Anne Hathaway, Ben Affleck, Willem Dafoe, and Rosie Perez.
Why? Martin Scorsese, Leonardo DiCaprio and Robert De Niro. All in one movie.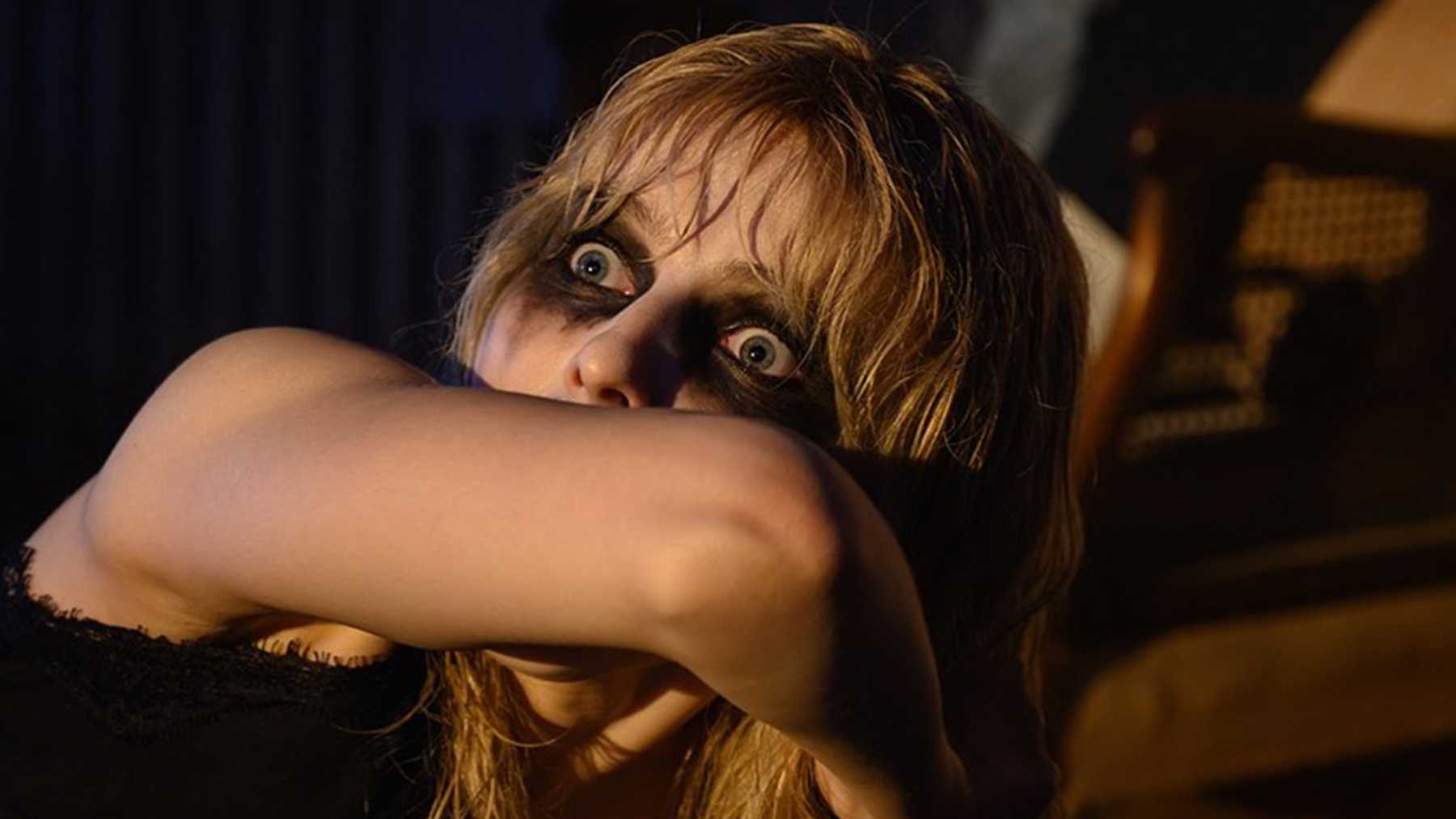 Why? From Edgar Wright.
Why? From Hirokazu Kore-eda, who directed Shoplifters.
Why? Just watch the trailer.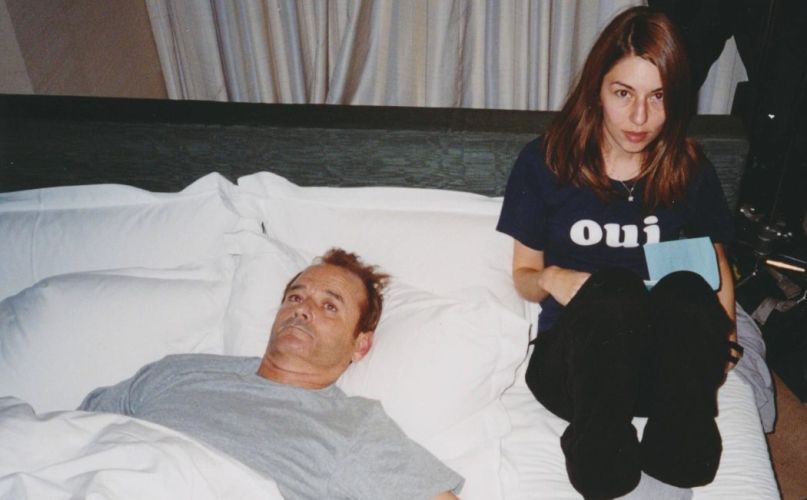 Why? Sofia Coppola working with Bill Murray again. Plus A24.
Why? The movie has a very simple but disturbing premise. Try to avoid the trailer, as it gives away far too much of the film. Just trust me on this one.