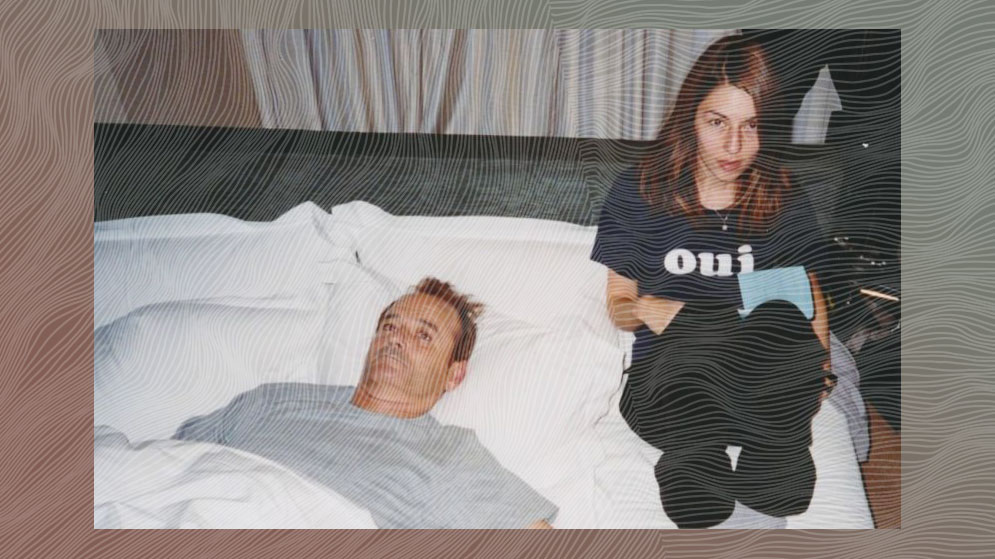 Upcoming "Less mainstream, more indie" movies - Read our list.
Upcoming movie highlights
Midsommar and Hereditary has been the most requested indie downloads on Where You Watch. This year, the same studio, returns with Saint Maud - a slow-burn, unique horror film The independent production company A24 gets everything right virtually every time, almost. The studio has released some of the most intriguing and thought-provoking films of the last decade e.g. Hereditary, Ex Machina, The Lighthouse, Moonlight, Midsommar, Swiss Army Man, Room, etc. And with Saint Maud, they are certainly getting 2020 off to a great start. "While there are many religious horror movies ...
Read more →
Welcome to Where You Watch where we wait for movies to come out, together.
It's a movie community focused on upcoming movies, news and when we get to see the movies at home. Streaming or downloaded. We help each other send out alerts when a legit copy of the movie has been seen online. We take both pirated, illegal copies of the movie in mind as well as the official retail releases.