Movie piracy involves unauthorized copying and distribution of films, evolving from VHS bootlegs to digital sharing. Methods include camcording, ripping from DVDs, and digital capture from streaming. This illicit activity, facilitated by online platforms, significantly impacts the film industry's revenue and job market. Measures against piracy continue to evolve.
Index
Introduction
The Evolution of Movie Piracy
Common Methods of Movie Piracy

Camcording in Theaters
Ripping from Physical Media
Digital Capture and Distribution

Online Platforms for Sharing Pirated Content
The Impact of Piracy on the Film Industry
Measures Taken Against Piracy
Conclusion
Introduction
Movie piracy, in essence, is the unauthorized copying, distribution, or display of films. With the advent of technology, the methods and scale of movie piracy have evolved, posing challenges for both the film industry and law enforcement. It basically boils down to people wanting free and early copies of movies.
The Evolution of Movie Piracy
Early Beginnings: Bootlegged Reels
In the early 20th century, movie piracy was largely confined to the duplication of film reels. These bootlegged copies were of inferior quality and required a projector for viewing. Their distribution was mainly local, limiting the overall impact on the film industry.
Rise of the VHS Era
The 1980s saw the explosion of the home video market with the introduction of VHS tapes. This made movies more accessible to the general public but also provided pirates with a new medium for duplication. Bootlegged VHS tapes became common in many markets around the world, often appearing before the official home release of a film.
Transition to Digital: DVDs and Blu-rays
The late 1990s and early 2000s marked a shift to digital with the advent of DVDs and later Blu-rays. These provided better picture and sound quality but also made it easier for pirates to duplicate content using simple software. "Ripping" movies from DVDs and creating digital files became a standard piracy method.
The Torrent Revolution
With the rise of the internet, peer-to-peer file sharing became a game-changer for movie piracy. Platforms like Napster, and later BitTorrent sites such as The Pirate Bay, enabled users to share and download movies with ease. The decentralized nature of these platforms made them challenging for authorities to shut down completely.
Streaming and Direct Downloads
The last decade has seen a rise in streaming websites that host pirated movies, allowing users to watch without downloading. Additionally, direct download sites provide links to large file-hosting platforms where pirated movies are stored. These methods offer quick access to content, often in high-definition, further fueling the piracy ecosystem.
Cyberlockers and Cloud Storage
Recent years have seen the growth of cyberlockers – private, cloud-based storage systems where users can upload and share files. With their encrypted nature and often anonymous usage, they have become a haven for hosting pirated content, making detection and removal a complex task for authorities.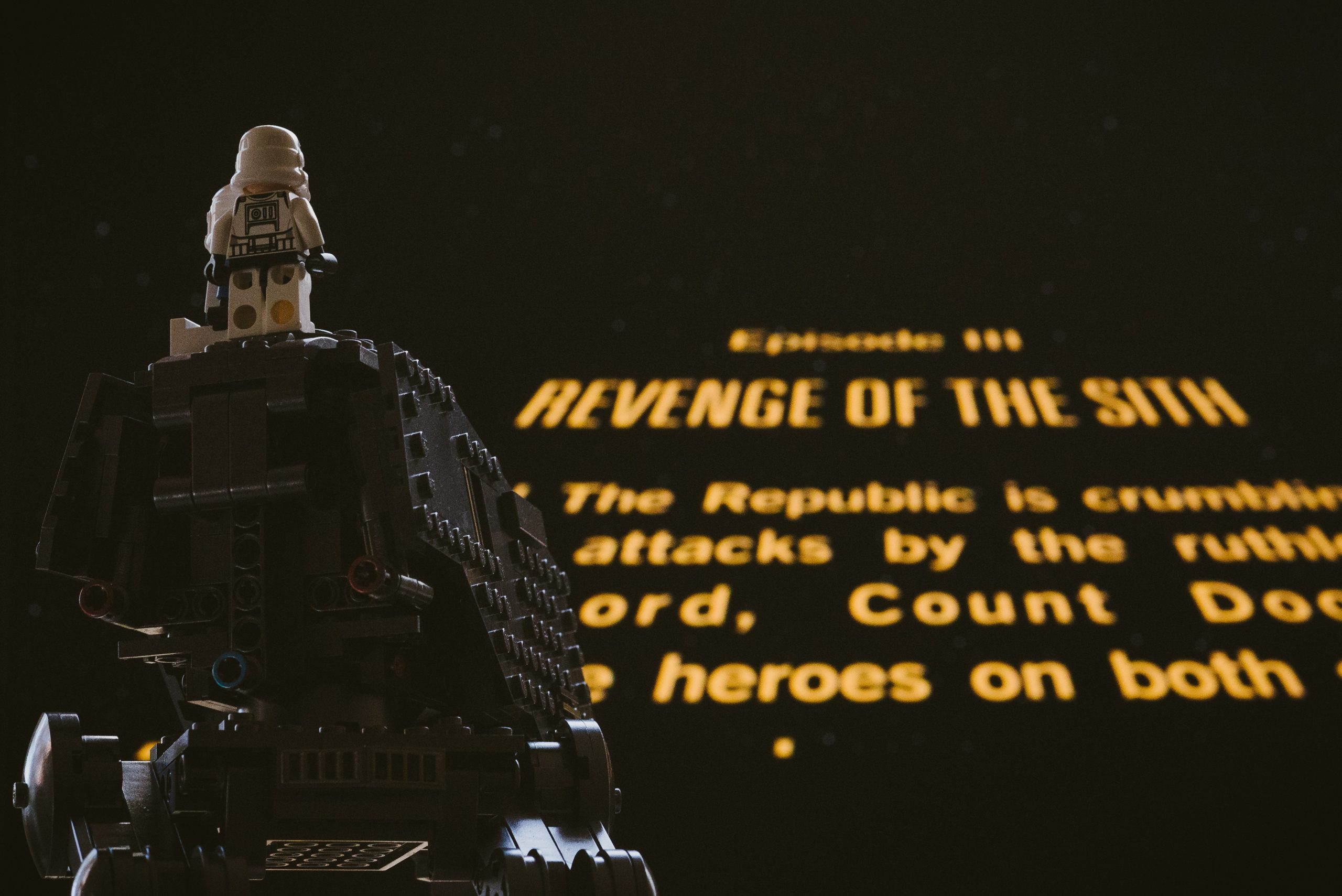 Common Methods of Movie Piracy
Camcording in Theaters
One of the oldest forms of movie piracy, camcording involves recording movies directly from the cinema screen using cameras. The quality of such recordings is usually poor, but they are often the first pirated versions to hit the market.
Ripping from Physical Media
Once a movie is available on DVD or Blu-ray, pirates can "rip" or extract the content using software. The digital copy is then often compressed to a smaller file size for easier distribution.
Digital Capture and Distribution
With movies being available on streaming platforms, pirates can now record content directly from their screens using screen capture tools. Once captured, these movies are then shared on various platforms.
Online Platforms for Sharing Pirated Content
There are numerous online platforms where pirated movies are uploaded and shared:
Torrent Sites: Websites like The Pirate Bay or Kickass Torrents are repositories for torrent files, which are essentially indexes to pieces of the file distributed across a network of users.
File Sharing Websites: Platforms like Rapidshare or Megaupload allow users to upload and share large files.
Streaming Websites: Some websites stream pirated content directly, so viewers don't have to download the entire movie.
Piracy Forums & Communities: Places like this site Where You Watch can provide insight into where pirated movies might be available.
The Impact of Piracy on the Film Industry
Movie piracy costs the global film industry billions of dollars in lost revenue every year. Beyond monetary losses, piracy can also:
Decrease motivation for filmmakers due to potential revenue losses.
Result in job losses in the industry.
Stifle innovation and investments in the film sector.
Measures Taken Against Piracy
The film industry and governments worldwide have taken various steps to curb piracy:
Legal Measures: Countries have strengthened their copyright laws, imposing stricter penalties on those found guilty of piracy.
Technological Countermeasures: Digital Rights Management (DRM) systems have been developed to prevent unauthorized copying and distribution of digital content.
Public Awareness Campaigns: Many organizations have launched campaigns to educate the public on the negative impacts of piracy.
Conclusion
While the allure of free content can be tempting for many, the repercussions of movie piracy are far-reaching. The battle against piracy is ongoing, with both the film industry and law enforcement constantly evolving their strategies in response to changing technologies and methods used by pirates.
Note: This article does not endorse or promote movie piracy in any form and is for informational purposes only.